The documentation is being updated for version 1.3. Some sections may be incomplete.
SlopeNoise is a unique primitive specifically for creating expansive sloping terrains. SlopeNoise's internal noise distortions create a shape that is very conducive to strong, flowing erosion.
SlopeNoise is fantastic for medium range or close-up scenes, where you want to dramatically show the scale and height of the slope.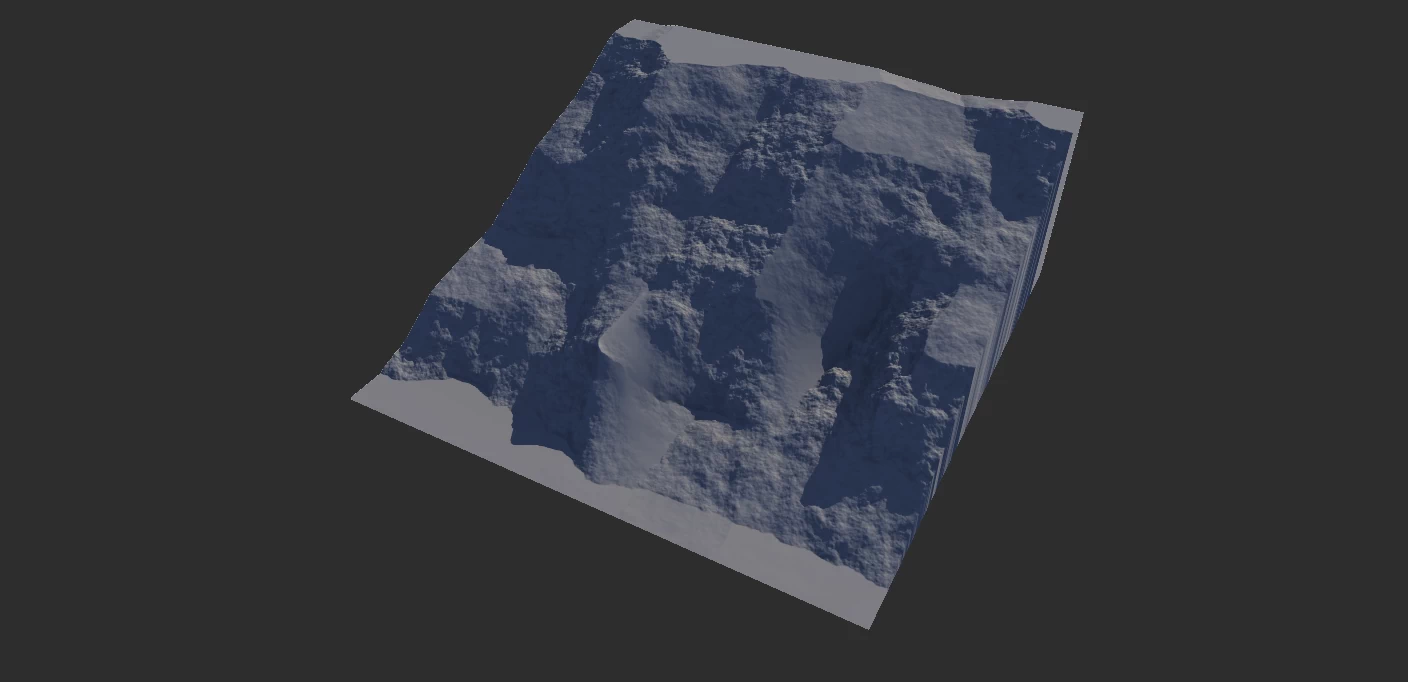 Properties
| | |
| --- | --- |
| Scale | The scale of shapes on the slope. |
| Displacement | The amount of displacement to perform on the slope shapes. |
| Direction | The direction of the slope gradient. |
| Stratified | When enabled, creates long, stratified protrusions on the slope. |
| Seed | The randomization pattern or seed for the node's process. |
Resource
Voronoi+


Official Website | Discord | YouTube | Instagram | LinkedIn
This documentation is licensed under the MIT License, a very permissive open-source license.